Steve Hayton
Steve is a producer, multimedia journalist and project manager. His work has been featured on the BBC, What Car? Magazine, Top Gear (BBC) and others. Steve is an advocate for community and is dedicated to bringing a "no one left behind" mentality to everyday life by helping new entrepreneurs build companies that benefit mankind.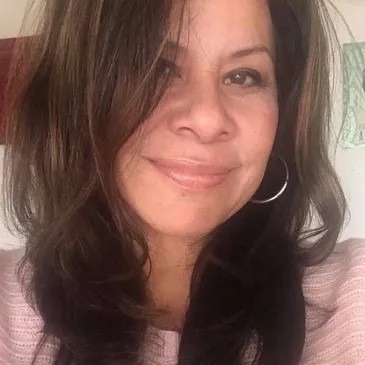 Frankie Hernandez
Frankie is an award-winning film and television producer. She worked in International Marketing, Programming and Acquisitions for WB Digital Distributions Division for film and television digital release. Some titles Frankie worked on were the Harry Potter film series, the Sex and the City movie and The Dark Knight.
Curtis Anderson
Curtis a web developer and advocate for accessible education for all. After attaining his degree in Education, Curtis turned to his other passion, web-design. He has over 2,000 hours of web-design under his belt. Curtis believes that the world needs to focus on promoting all things good for the benefit of our future generations.